Home Page
We were featured on KLOVE and AIR1 Radio!!!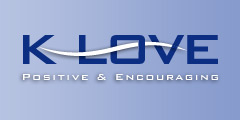 The Lights are off for the Season… Thank you to all that Donated, we Look Forward to expanding the display Next Year!! HAPPY NEW YEAR
We're glad you have taken the time to experience The Jones Christmas. Each year we aim to take our display to the next level and provide you with even more entertainment than before. Come visit our home if you have yet to experience it for yourself!
Featured Video:
httpv://www.youtube.com/watch?v=lGsSguY0AC8